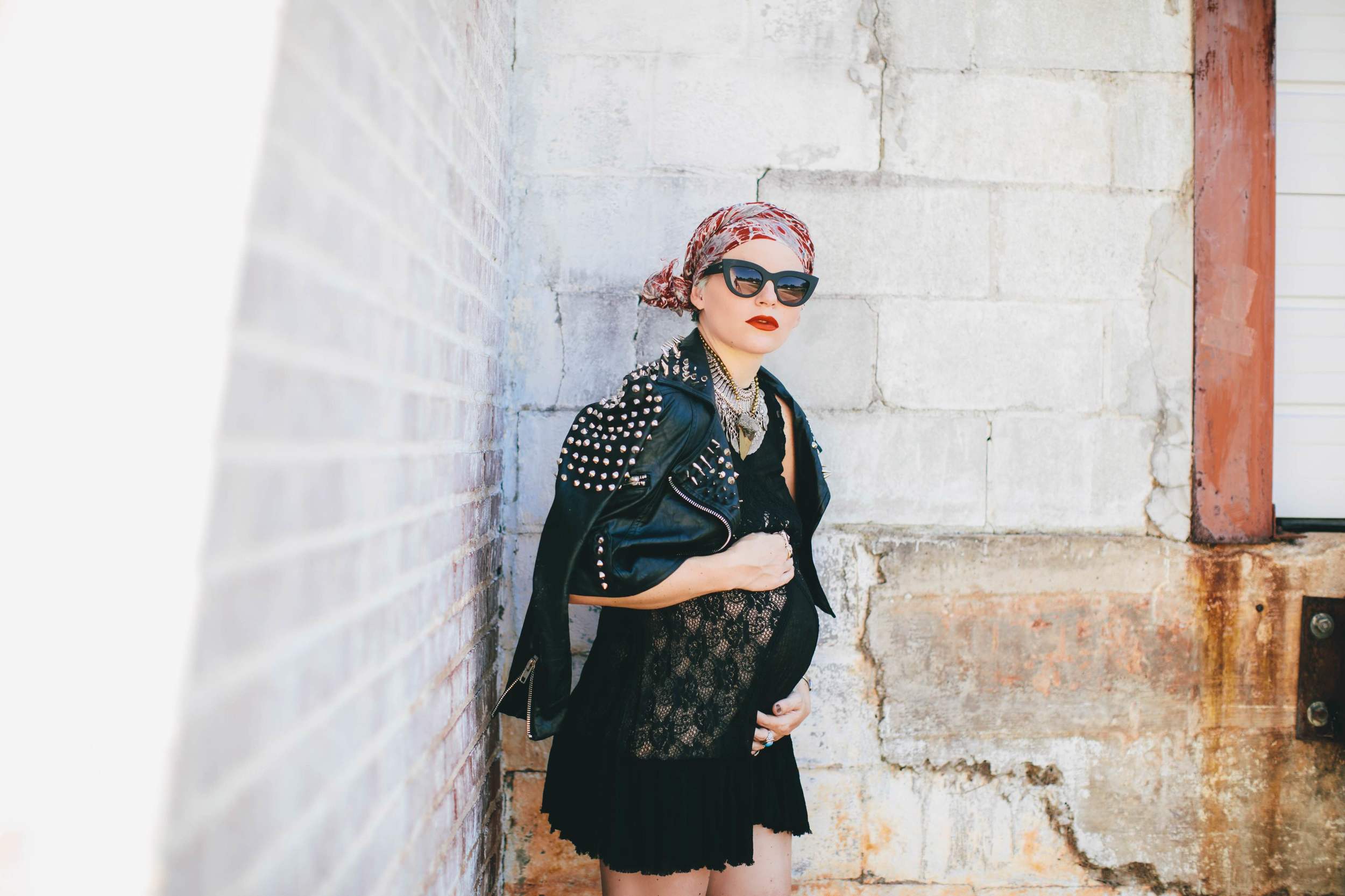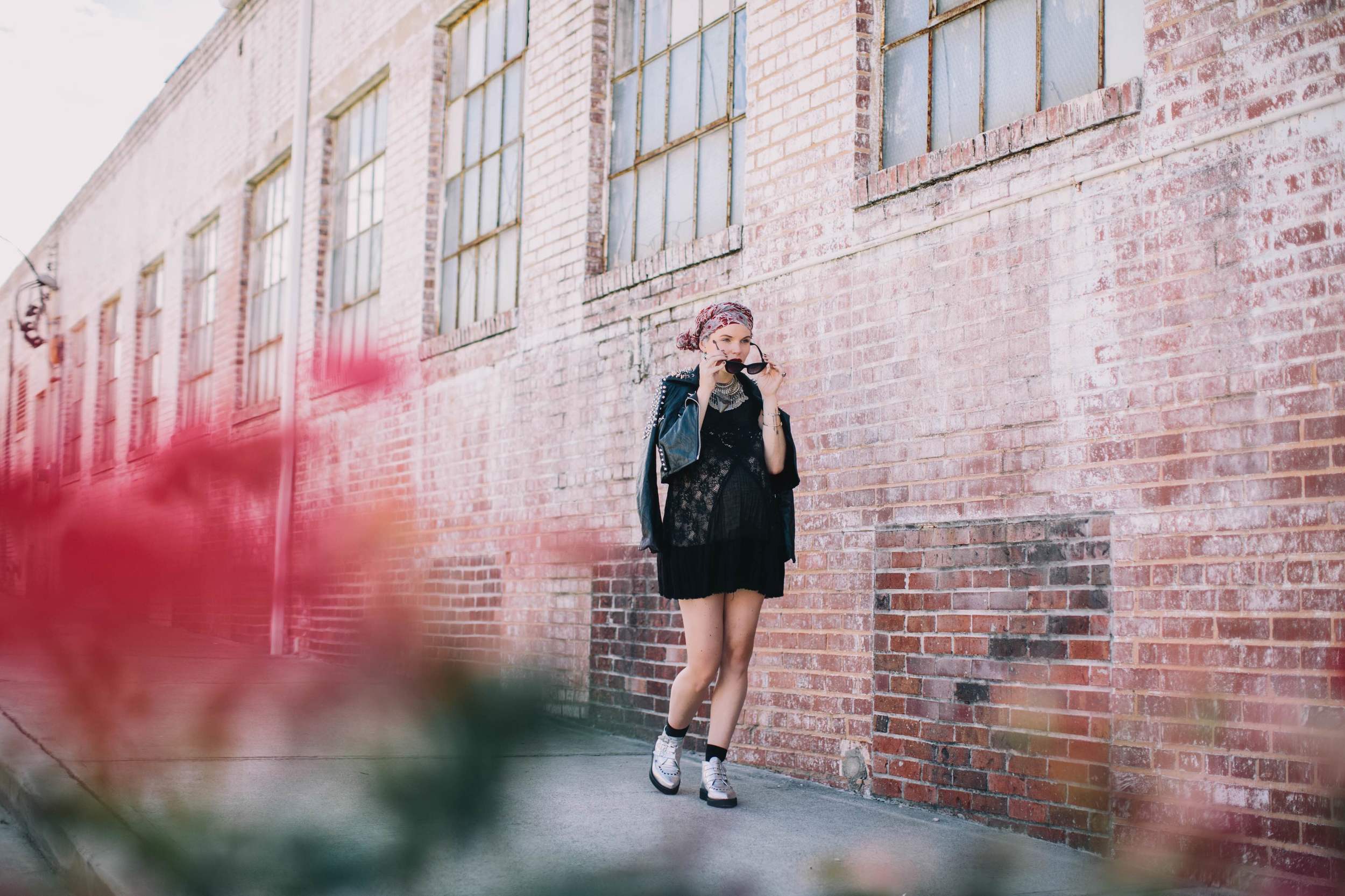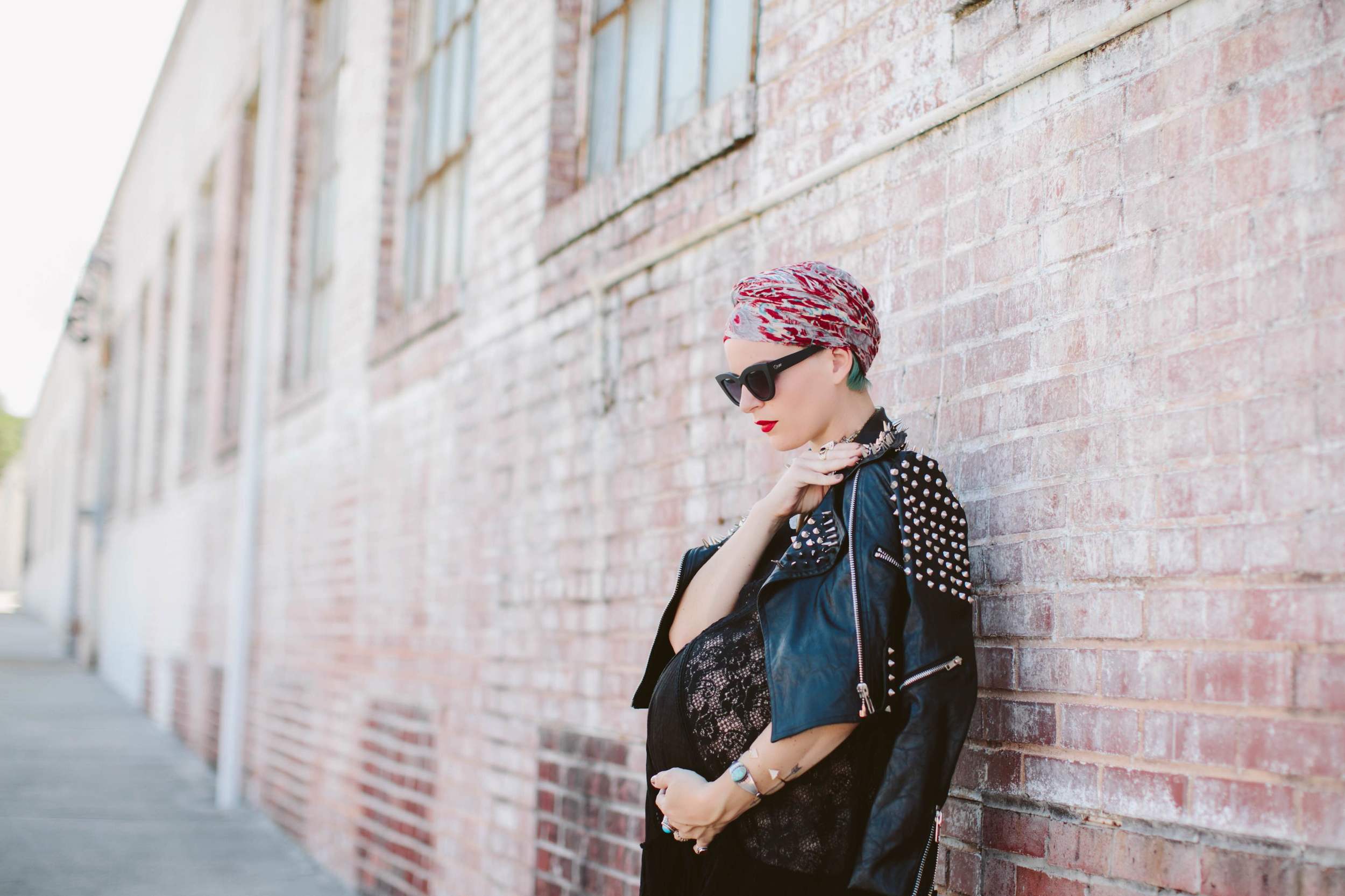 It's my party, and I'll cry if I want to. Tears of wild and crazy pregnancy hormones, that is.
Today marks my 27th birthday and I have a week and a half until the due date of my little dude. I've been so blessed to have a pleasant pregnancy thus far, and seriously haven't had much to complain about in this journey. That's not saying that I haven't complained a time or two about my ever expanding feet and the inability to sleep comfortably at night, but who's counting those, really? Haha! As I am in the final weeks before my son is due, I must say, there are a mixture of emotions in preparing for the approaching big day. As most mothers I'm sure can relate, I am completely attached to my baby bump. Not just because I am having a great time styling looks that show off my bump, but because my baby boy and I have this incredibly special bond that we have built during the nine months that he's been cooking in there. There's emotions that stem from the truth that I am beyond READY to see him, hold him, kiss him, and just anxiously awaiting his arrival. Our little nest is ready, mama and papa are ready, and we just know that he will be with us any day now.
My advice to the expectant mothers reading, when you get down to the final weeks, be patient and try not to get discouraged if your baby decides to stay in there a bit longer. You WILL be ready and eager when you have two weeks to go, but baby may not be quite ready, just yet.
Funny enough, for my birthday dinner last night, we went out to a local Italian restaurant to try out the "Eggplant Parmesan method". You may ask, what is this method? Well, apparently Eggplant Parmesan is known to induce labor within 48 hours after enjoying the dish. Last night, my determined plan was to give it a try. It was certainly not meant to be for this soon-to-be mama, as the first thing the waiter announces to our table upon arrival was "the one and only dish that we are out of for this evening is...the EGGPLANT PARMESAN!!!!" As disappointed as I was to receive this news, I came to the realization that my baby boy will come when he wants to, simple as that!
Whether he decides to make his debut on my birthday (today), or tomorrow, or on his due date of August 4th, it will be the best birthday present that this mama could ever receive. My little LEO sidekick will be cradled in my arms in no time! Yipee!